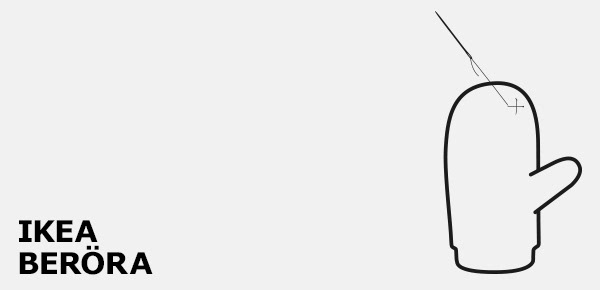 To launch the iPad version of the IKEA-catalogue in Norway,
we created a brand new IKEA product called "BERÖRA".

It´s a sewing kit with a special conductive thread to sew into say the index finger of your favourite gloves. This little operation will make your gloves, mittens or whatever work on a touch-screen. Actually quite useful since it was in the middle of a freezing cold winter in Norway, when mittens should be kept on at all times…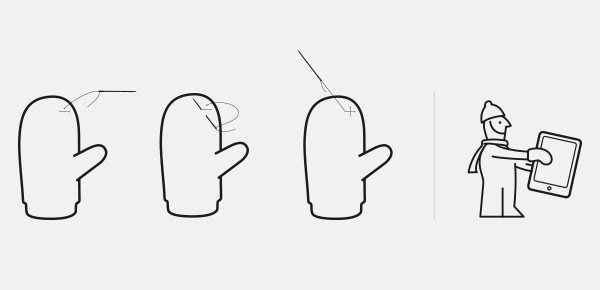 This promotion generated a lot of interest and 12,000 of IKEA's sewing kits were distributed for free in just two weeks. Most importantly, the campaign generated a lot of attention for the iPad catalogue which became the most downloaded free app in Norway's App Store.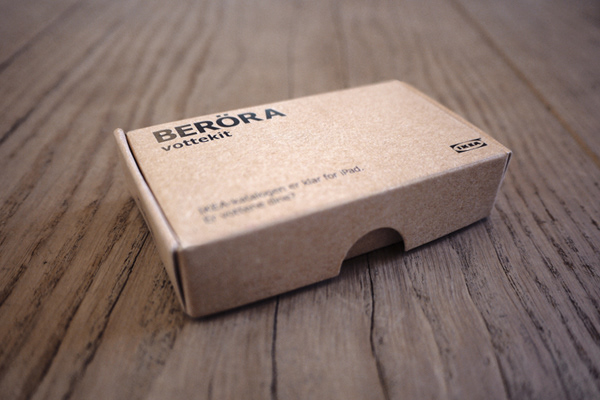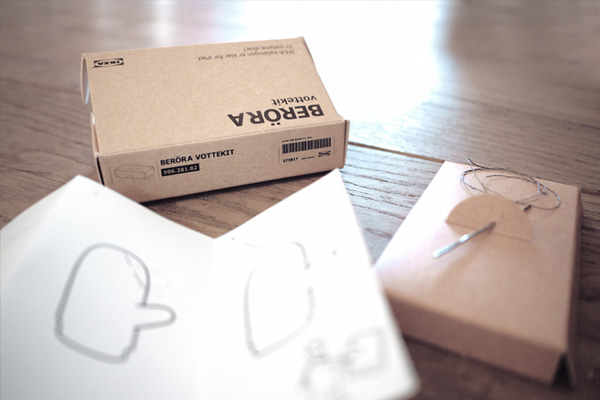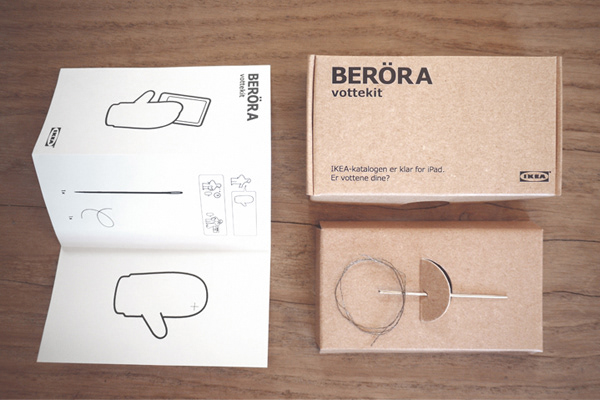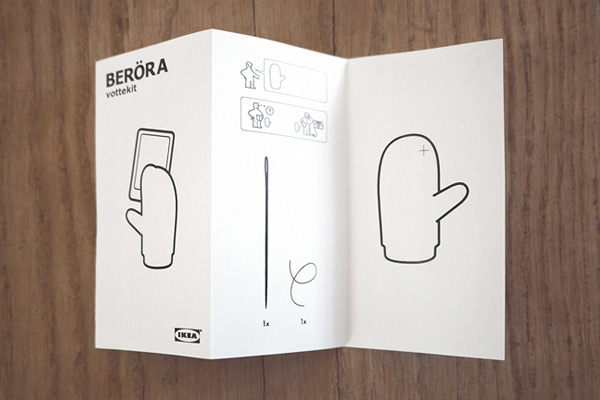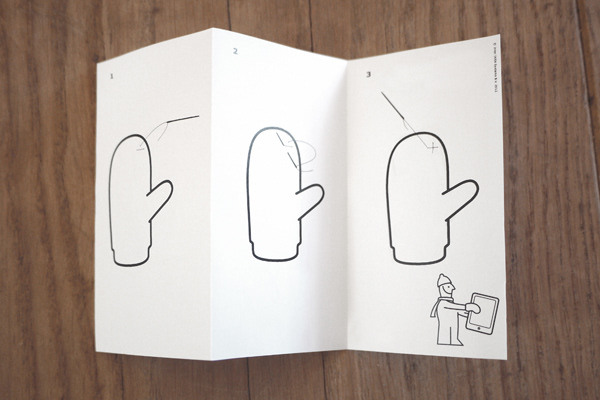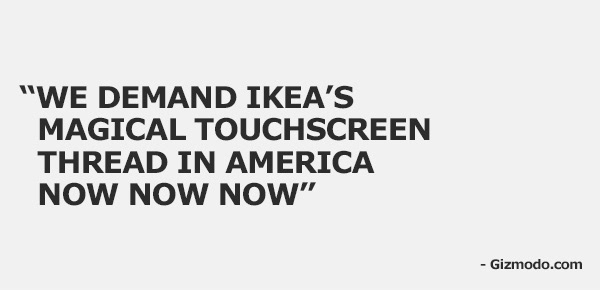 Involved:

 
Agency: SMFB | Art & Copy: Alexander Gjersøe & Hans Magne Ekre | Graphic Design: Nicklas Hellborg | Account Director: Kristian Kristiansen | Project Manager: Jannicke Platou, Tonje Skjetne Bjørnerem